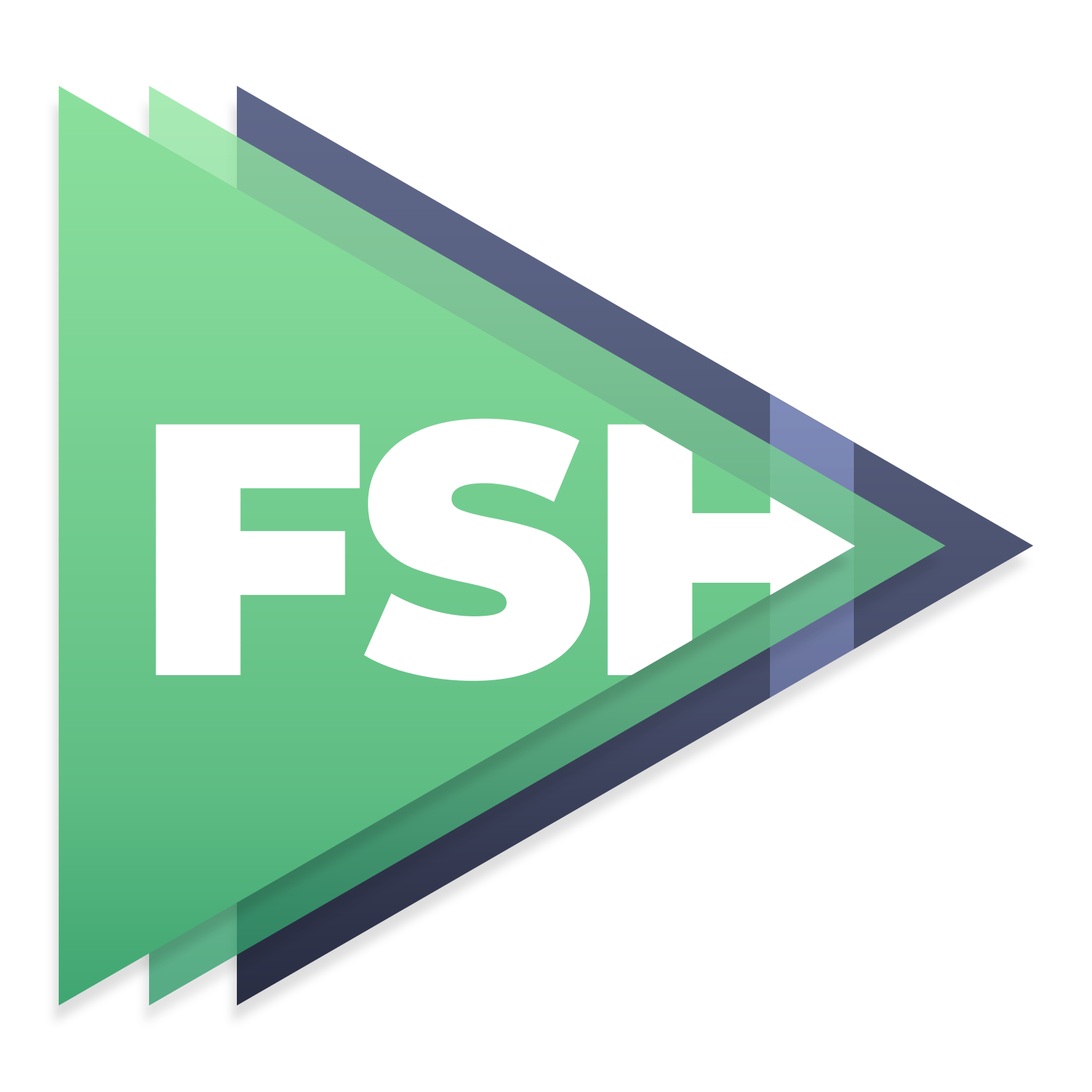 fullstackhero
Open-Source Framework for Modern Web Applications.😎
What's fullstackhero?
Ever gone through the pain of setting up new Project from scratch each and every time? fullstackhero aims to address this pain point by offering Starting Points aka Boilerplates for various technologies that can help save over 200+ hours of Development and Research Time for Developers and Teams.
fullstackhero offers Boilerplates with latest packages and services that your projects will ever need. We intend to provide Clean and Well structured Boilerplates with top-notch quality following standard coding practices and Clean Architecture principles that makes your development experience seemless.
Most importantly, fullstackhero is completely FREE to use! 😍